Welcome to our new website! We hope you are finding it to be informative, beneficial, and interesting as it becomes your tool to source Cable Tie Express products and enhance your product and application knowledge.
Speaking of applications for cable ties let me begin by saying what I like to call my "universal spiel" – cable ties are used anywhere and everywhere! And there is no time like summertime for you to spot applications where cable ties are "at work"!
Check out this photo recently taken by one of our inside service representatives as he and his family celebrated their daughter's first birthday! I see an up and coming future member of the Cable Tie Express team for she is already promoting our products!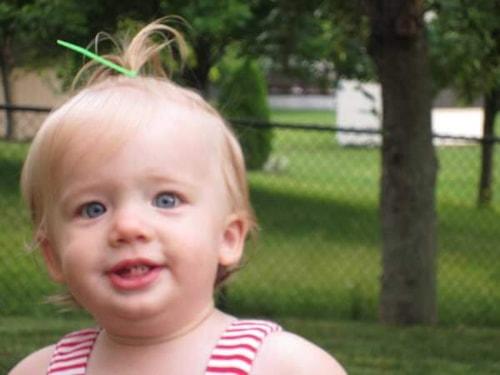 Other great ideas for cable tie applications? They are abundant at nearly all summer festivals and sporting events where signs promoting or at the actual event are held up with cable ties. Another big use of cable ties (or zip ties) is for setting off our magnificent fireworks displays throughout the country - cable ties are the prime method of securing the fuses to each other before blastoff!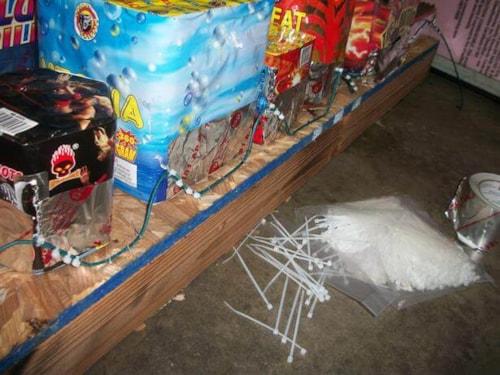 We hope that you, our distributor customers or potential customers, will keep your eyes out for cable tie applications and give us a call for sourcing of these remarkable products!
Unique Cable Tie Applications?
Have you seen any unique or interesting ideas for cable tie applications? If so, let us know (via comments section) or email us a photo. If its unique, we'll include it in an upcoming blog post.
Thanks and best wishes for a sparkling 4th of July to all!